A paradigm shift
through Lifestyle
Medicine
The "Réseau Interdisciplinaire de Santé" (RISA) brings together a group of specialists in integrative medicine, offering the best of allopathic and complementary medicine while ensuring patients' wishes and interests are respected.
A patient-centered approach to integrative health
Established in 2023, RISA's goal is to provide the best possible patient care by identifying and addressing the underlying causes of their health problems. Integrative medicine utilizes a combination of diverse therapies to mobilize patients' own resources and consider them as a holistic entity.
"The important thing is not what is done to us, but what we do ourselves with what is done to us."
J-P. Sartre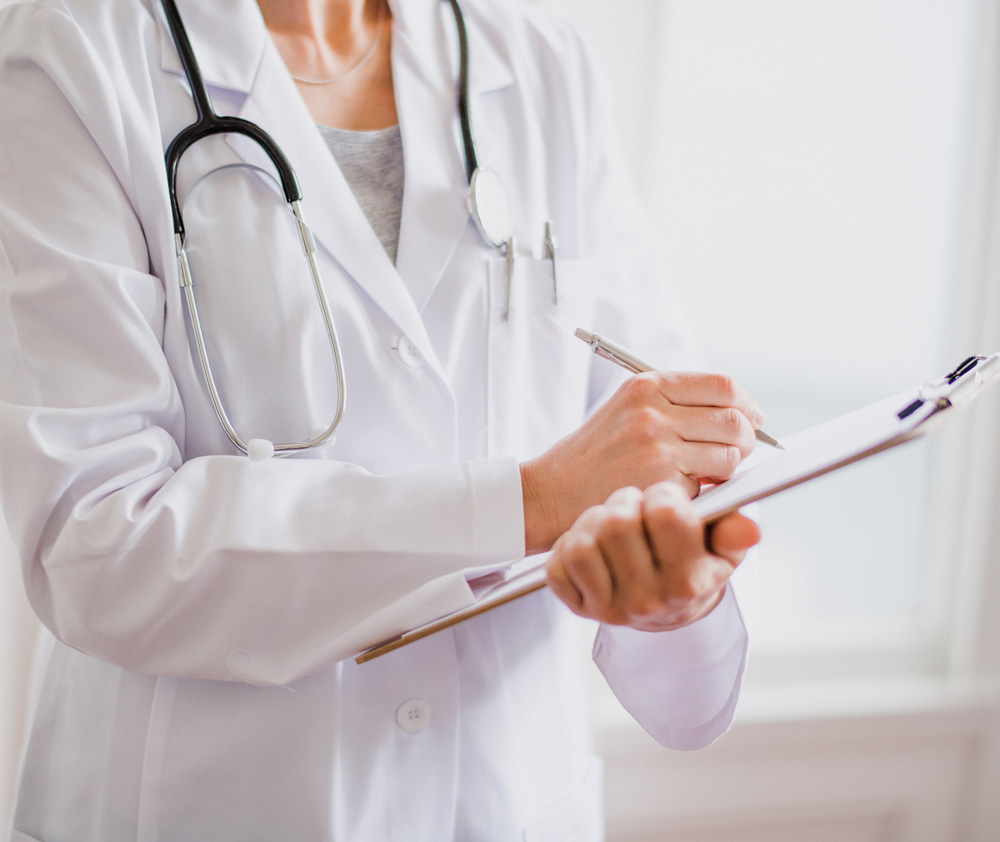 (W)HEALTH MEDIATION
The concept of (W)Health Mediation® aims to regulate the consequences of physical and psycho-emotional changes throughout life by considering five key pillars of health. Any imbalance in one of these pillars can impact the others as a whole.
The most appropriate therapeutic strategy to address such dysfunctional pillars is determined through coordinated analysis and synthesis of data amongst our specialist, while respecting the patients' desires.
Our Specialists
Our team of multidisciplinary specialists identifies and treats the underlying causes of health issues using a combination of diverse therapies and our patients' own resources.
We invite you to contact our specialists directly to arrange a consultation.
A paradigm shift through Lifestyle Medicine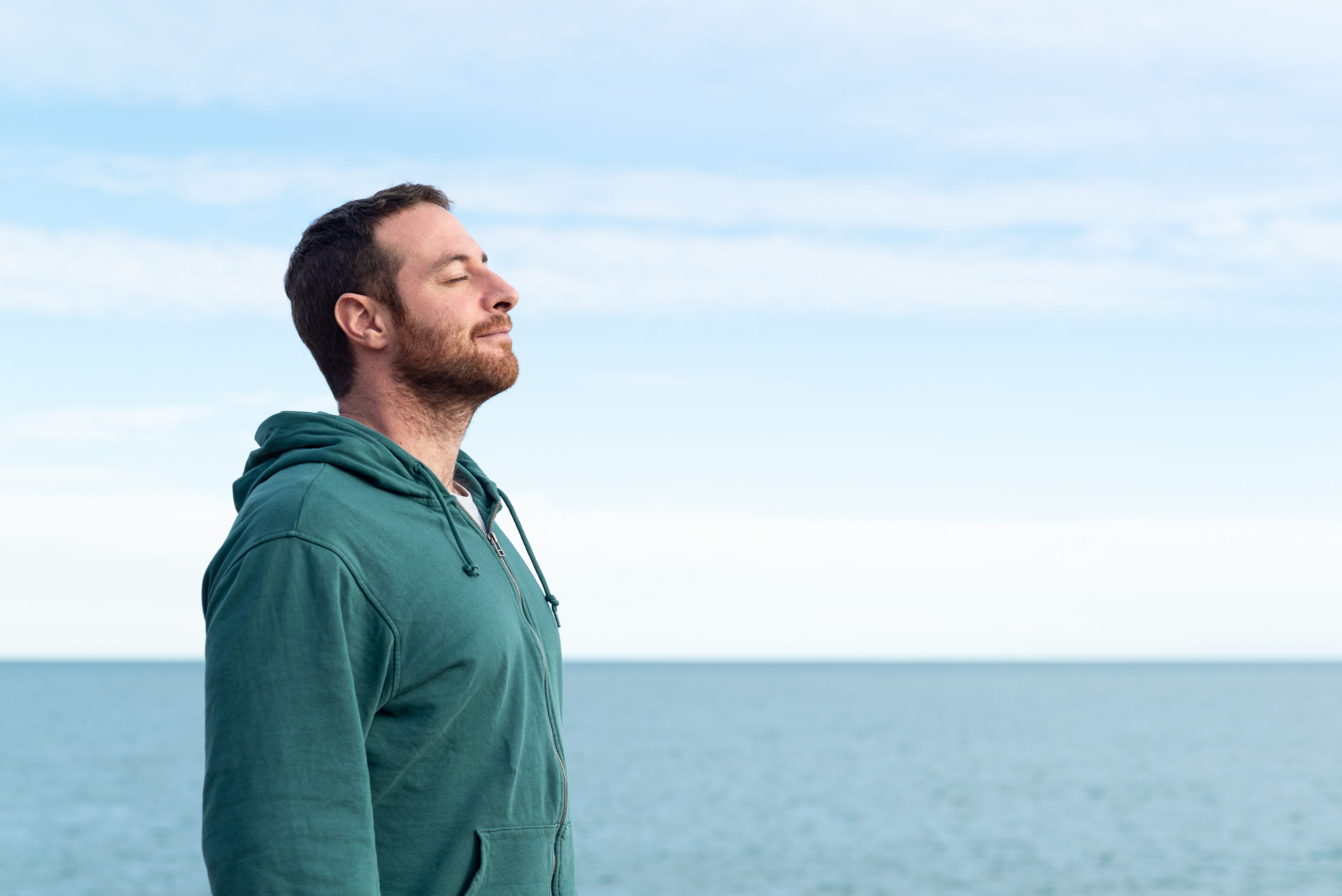 Did you know…
Lifestyle-related diseases are the leading cause of mortality and disability in the world:
Neurodegenerative diseases
Neurodegenerative diseases
Our specialists can help you make comprehensive lifestyle changes (nutrition, physical activity, stress therapy, social support, environmental exposure) to prevent and treat
the underlying causes of degenerative, chronic, and autoimmune diseases, with the assistance of an interdisciplinary framework.
(Table: WHO 2017)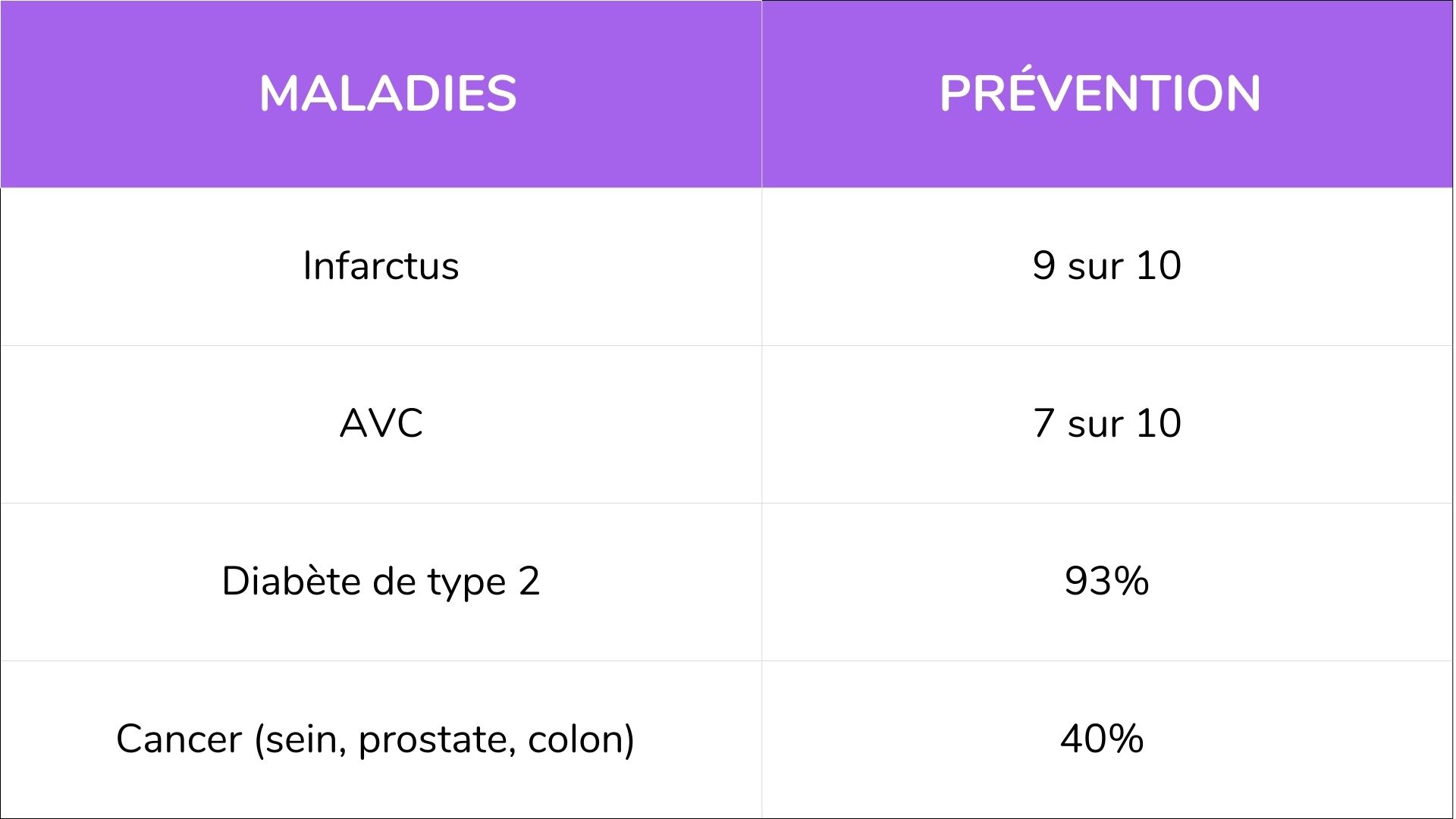 Our partners
RISA collaborates with various partners to offer the widest range of investigations and treatments possible.